Why Companies
offer well-bEING
Research from the Global Wellness Institute™ reveals that it's not wellness programs that boost worker health and productivity – it's whether employees identify that company as genuinely "caring."*
By simply offering self-care services, companies can positively impact how they are perceived by employees.
When employees believe that a company cares about them, the benefits include:
Ability to compete with large company benefits

Decreased healthcare costs

Increased productivity

Improved morale

Fewer absences

Attraction and retention of top talent

Reduced burnout
Let BreakWell help demonstrate that your company cares about its employees by making health and stress-relief services easily accessible.
How Does BreakWell Work?
An experienced BreakWell partner can bring any of the following services directly into work environments to serve busy employees:
Massage

Group Exercise

Wellness Education

Meditation & Mindfulness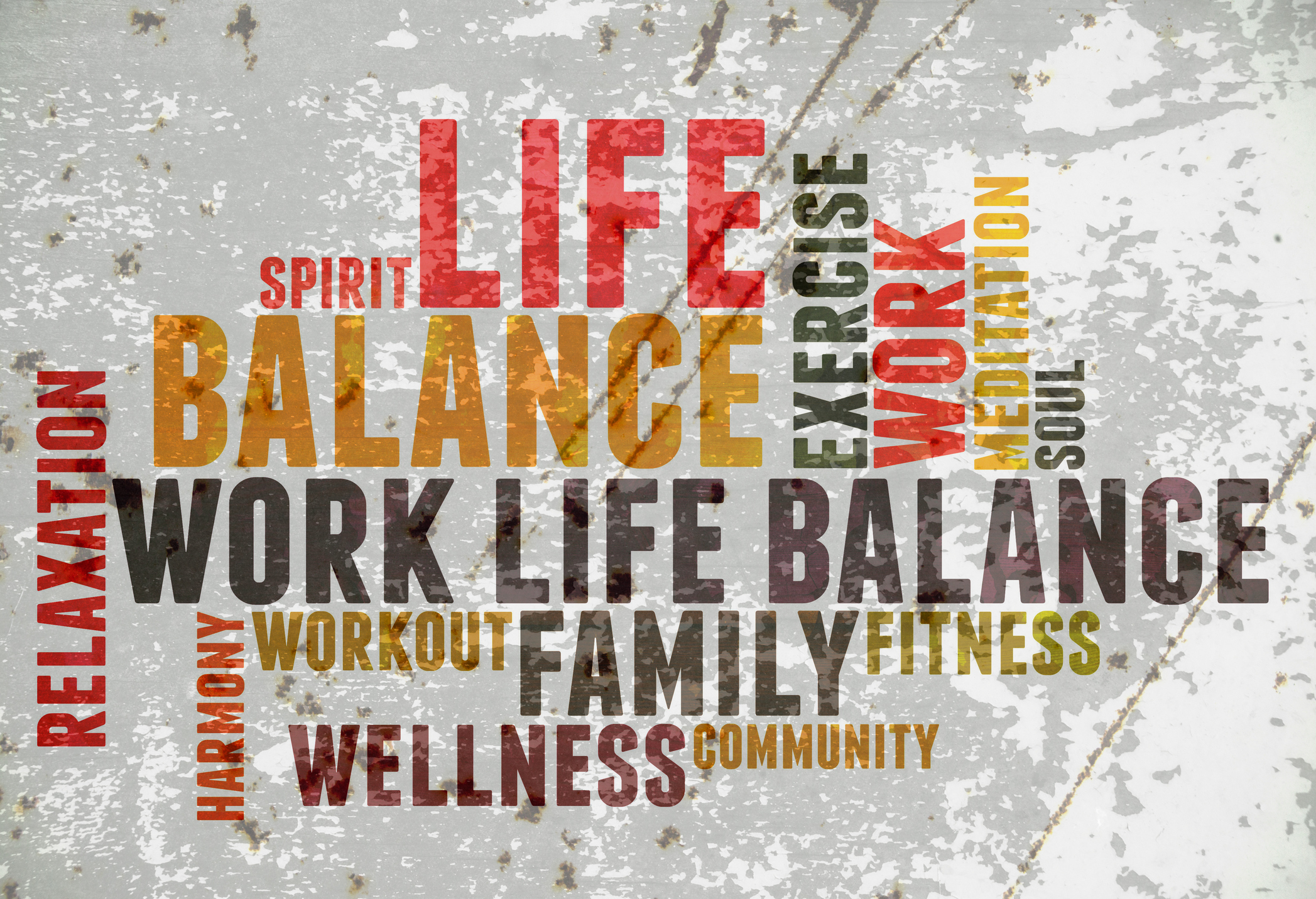 BreakWell will positively impact your employees work experience by incorporating well-being services into their day. Creating a "culture of caring" builds loyalty and employee morale. BreakWell is a culture; it is a strategy to declutter our minds so we can focus.